ABOUT US
What is Europe matters?
Europe matters is a podcast series that delves deep into various subjects with guest stars from all walks of life. We discuss these questions with thought leaders, artists, academics, writers, comedians, actors, civil society leaders, activists and all those who care about the future of Europe. Their experiences and vested interest in European issues make their insight only more valuable.
Why Europe?
People within Europe often identify with the flag from the country they come from, but does that exclude them from being European? Will there ever be a United States of Europe? And most importantly, what does it mean to be European?

Europe is such a vague concept; it is not only a geographical location that hosts around 750 million people, but it is also a place where various ideals clash with each other. From a federally united Europe to the conflicted concept of nation-states.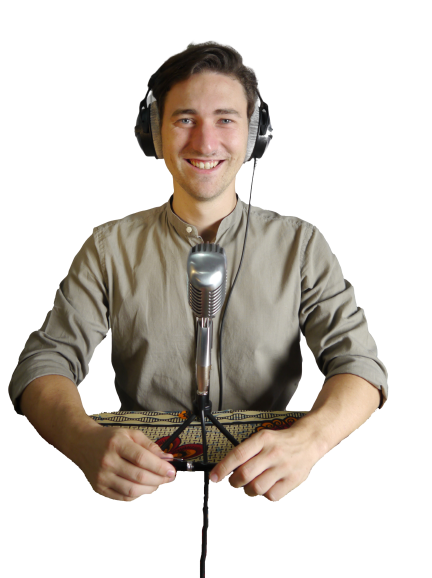 Paolo Destilo
Host & producer
---
Paolo is a Dutch-Italian who grew up in the magical Italian town of Narni(a). He had the opportunity to live in over five countries on three different continents – Europe, America and Africa. The people he met in these places showed him how interconnected we all are. He completed his BSc Open (Honours) at the Open University of Milton Keynes, UK. During his time at Room for Discussion – the interview platform of the University of Amsterdam – he had the pleasure to interview a number of notable guests. That's where his passion for interviewing and interest in podcasting began. Paolo has currently interviewed over 20 internationally renowned guests and moderated several mid-sized events, both virtually and in person. He speaks Dutch, Italian, English and Spanish fluently.
The Europe Matters team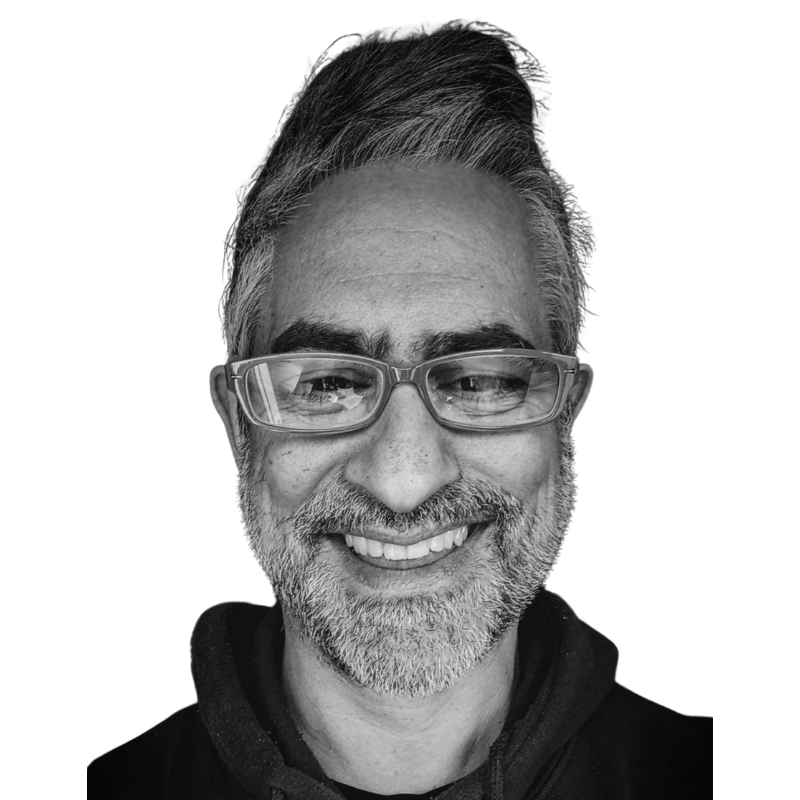 Antonio Mattesini
Assistant producer
---
Antonio is a native Londoner who has worked as a photographer in London and as a tour director for cultural tours around Europe. There is a lot going on inside Antonio's head. It is a constant churn of music, sound, film, photos, thoughts, musings, learning and gossip. Due to global circumstances, he decided to take on a new journey that requires his full attention. He describes himself as a pandemic podcaster who, after starting in March 2020, has now found his niche. "At this time in my life, accentuating the aural, creating images with words, bringing order to sound and music is best for me."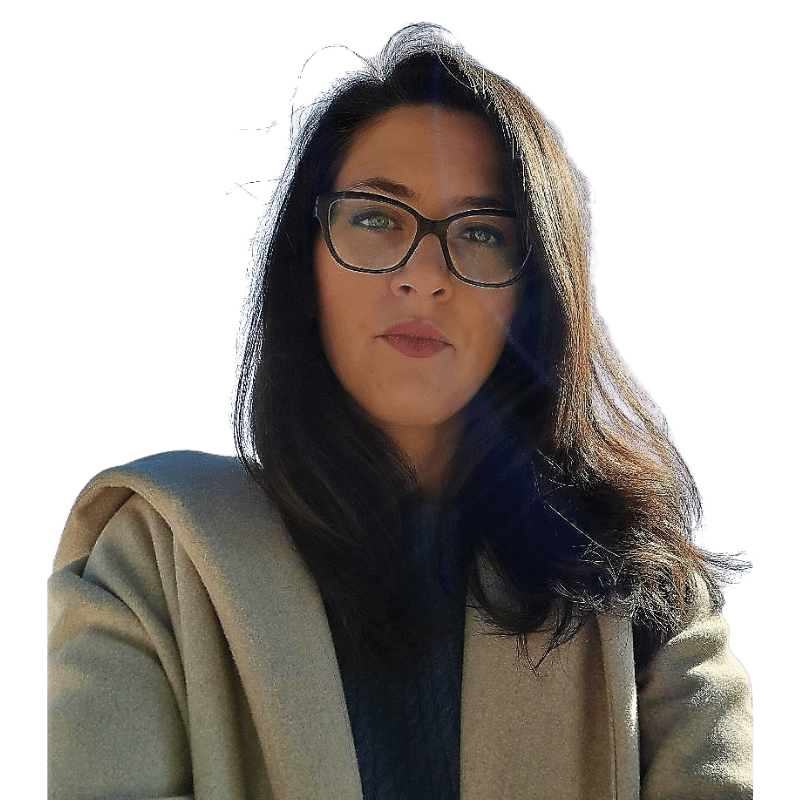 Doris Marvučić
Copywriter
---
Doris knew from an early age that she wanted to see the world. Her passion for languages resulted in her becoming an English teacher in Italy. As a Montenegrin living in Italy, she had the chance to live a double European experience, both outside and inside the Union. Her love for travelling, learning and Europe turned into another job – tour director leading educational tours across Europe. This first-hand experience of meeting people from across the continent influenced her decision to start content writing for Europe Matters.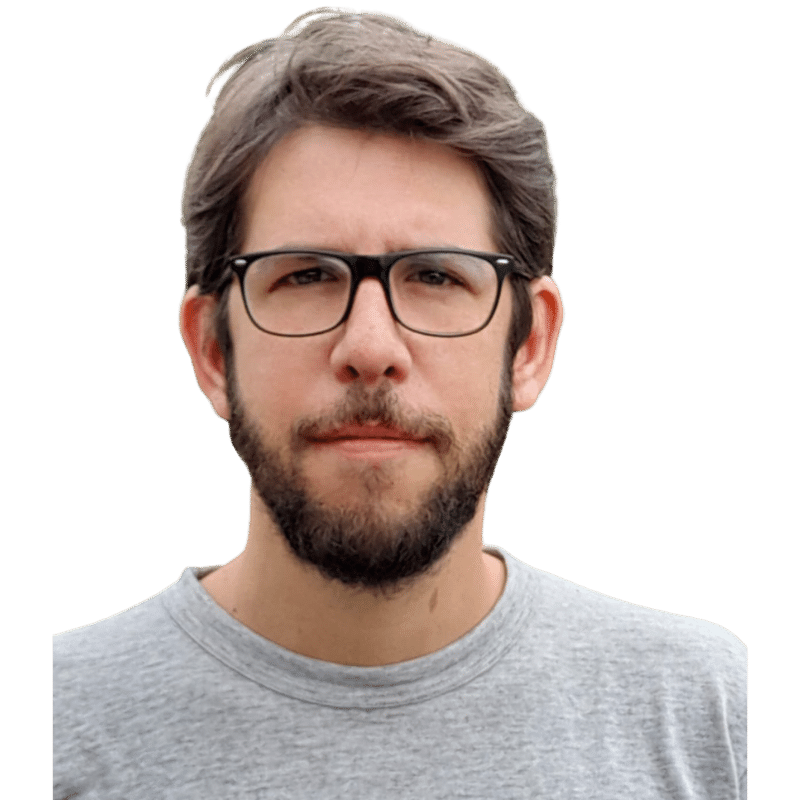 Patrick Gianesini
Front-end web developer
---
Patrick has always had an interest in philosophy and politics, which led him to pursue a degree in political philosophy in his home country - Italy. He enjoys discovering cultures through food and cooking; that's how he ended up learning to make ice cream in Argentina which was his endeavour until the pandemic struck. Pushed by circumstances, he took up a different, this time digital, path. And now, with Europe Matters, he is combining his long-standing passion for politics with his newfound love for front-end web development.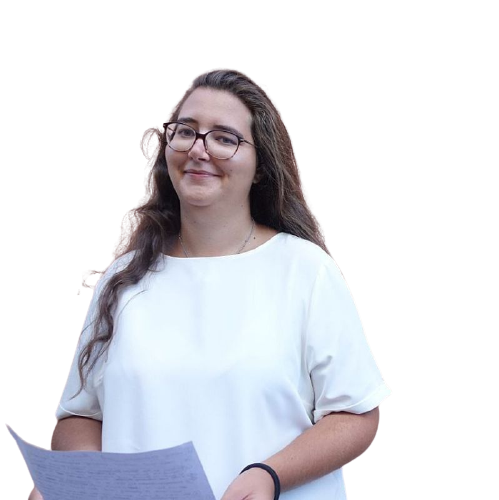 Giulia Nicolini
Business Analyst
---
Giulia loves Italy, but that didn't stop her from pursuing her passion for international affairs and economics, which led her to live in the Netherlands and Estonia. She graduated from the University of Bologna with a Master's degree in Economics and Law and currently works as a Financial Advisor for one of Italy's largest financial service providers. She joined Europe Matters to support the team in finding feasible and long-term solutions to sustain the project. Her favourite motto is: "if you are the smartest person in the room, you are in the wrong room."